When you start your career path at Innotech Vietnam, you also consider Innotech Vietnam a good company to work for or not. Here are some points of candidates' experience when working at ITV.
Professional work environment 
When joining the ITV team, the members will first be provided with adequate equipment for their work. Therefore, candidates have clearly described job positions, powers and responsibilities of each job are also specified. Even the freshers are not surprised when first being exposed to the job. Not only that, but the employees will also be working in an extremely dynamic and creative environment. Have the opportunity to learn and develop yourself when working with experienced and knowledgeable colleagues.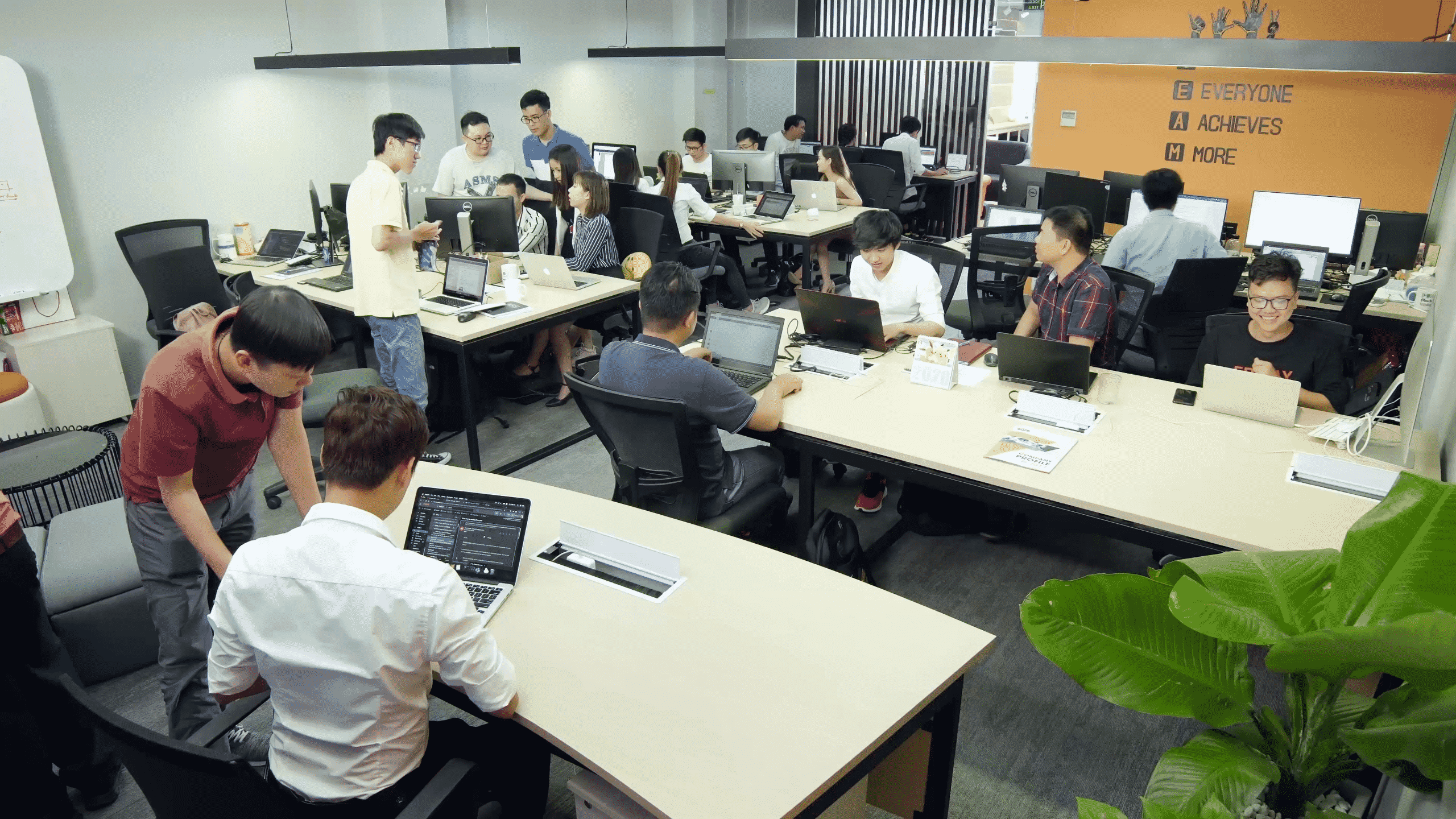 The working environment of Innotech Vietnam
Competitive salary and bonus policies
Innotech Vietnam develops an extremely competitive salary and bonus policies relative to the current labour market. The salary and bonus will be worth the workload as well as the level of work done. Besides, ITV adds the best benefits to employees such as health care for employees and their families.
ITV regularly organizes annual activities to help connect each member such as company birthdays, company trips, etc. At the same time, ITV also organizes clubs like soccer clubs, book libraries, trekking activities, happy hours each month, organizing birthdays for members born the same month.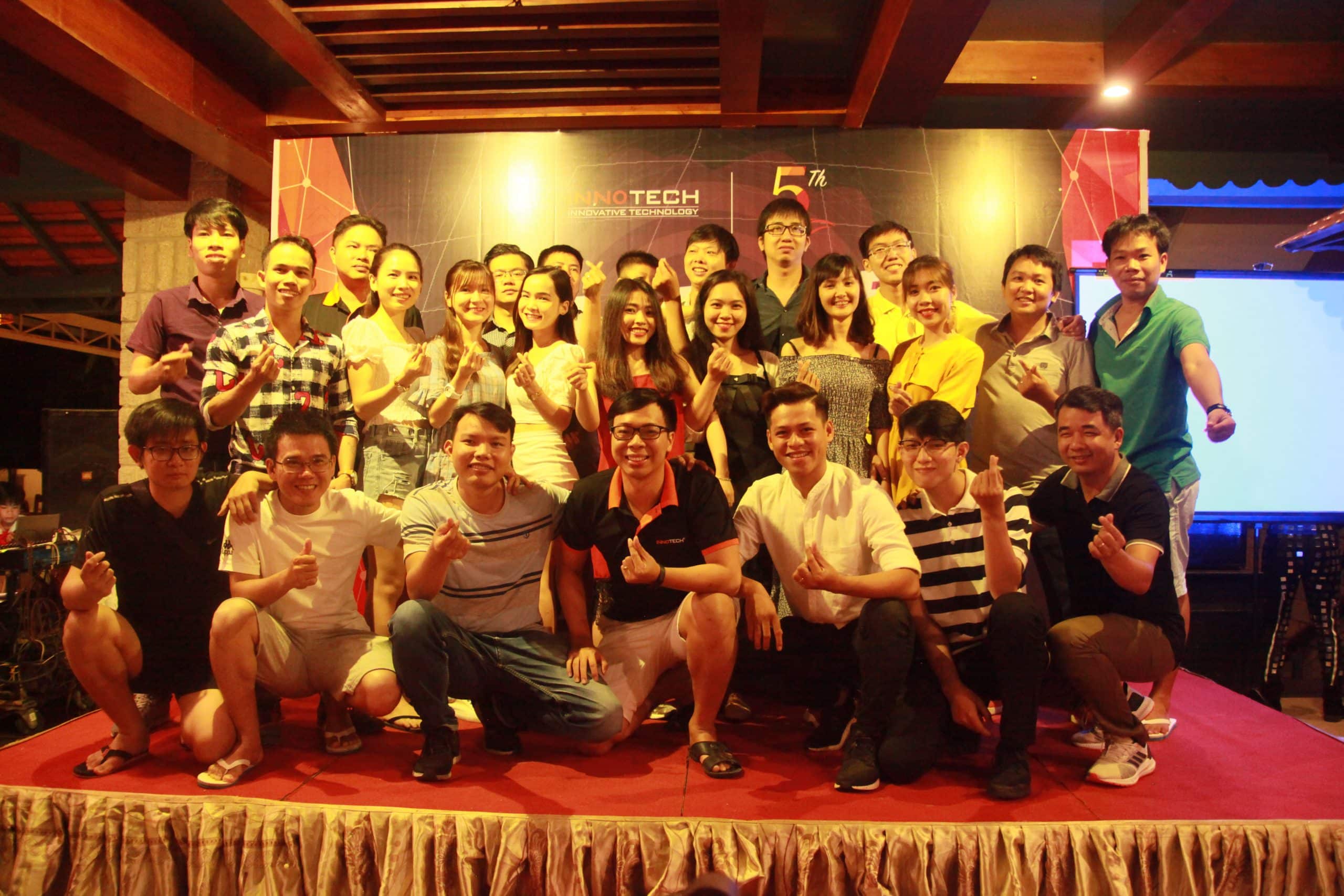 Innotech Vietnam's 5th anniversary
The clear promote roadmap
Innotech Vietnam always builds a clear promotion roadmap, giving employees peace of mind and trying their best to complete their work and develop themselves. Enhance the sense of responsibility and the desire to learn for each individual. Ready to update new technology trends for testing and application. Creating opportunities for comprehensive self-development in the prosperity of the technology era nowadays.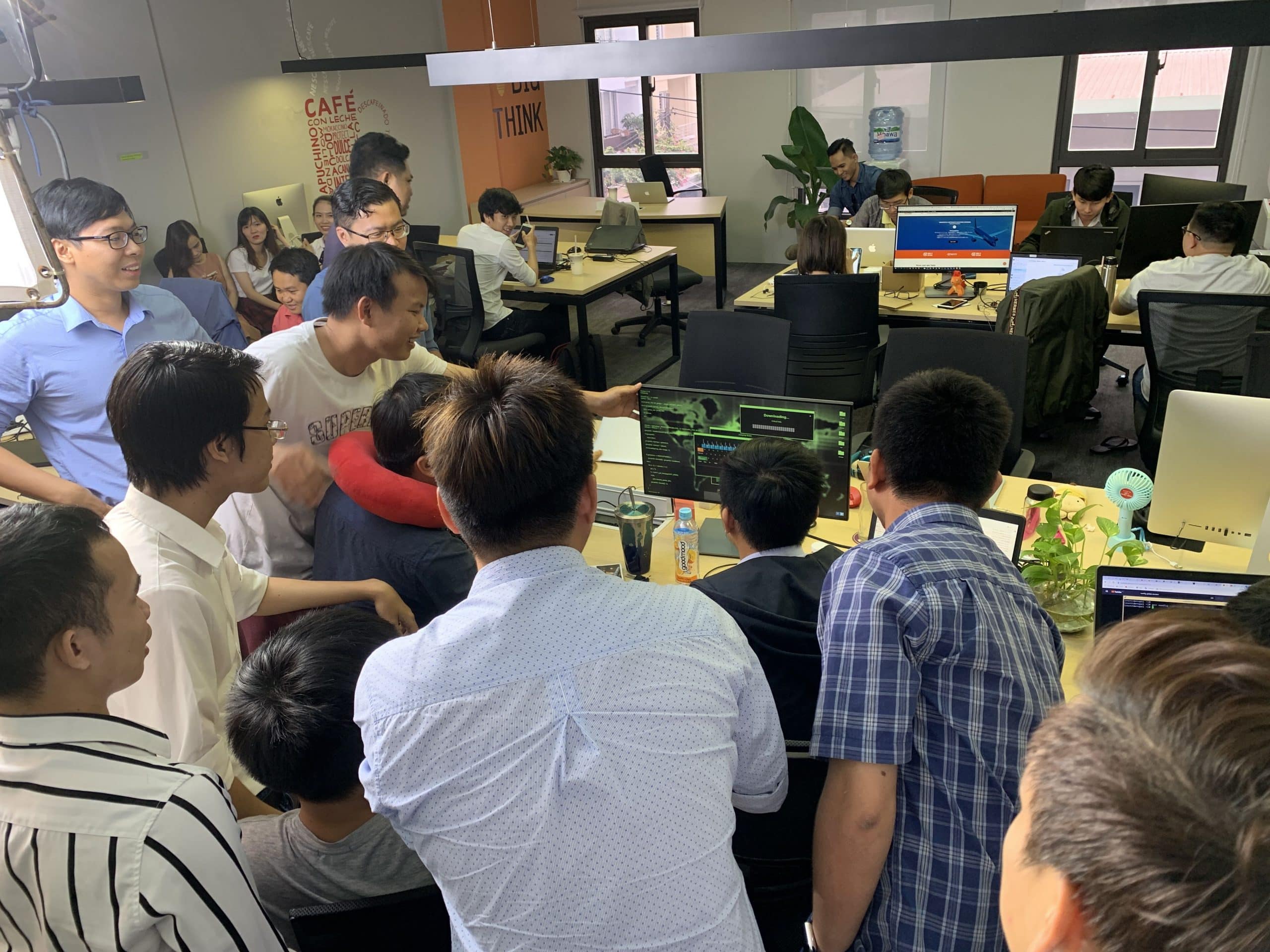 ITV is willing to apply new technologies to test and apply
ITV is an ideal workplace with an open environment, helping unleash the full potential that you have not dared to breakthrough.
The professional skills and training program
Humans have always been the focus of development at Innotech, with the strategy of training freshers to be the next force in the future. Combined with training programs for leaders organized by ITV very systematic. Innotech Vietnam is confident to have successfully built a skilled and efficient workforce to serve as a solid foundation for current and future development of the company.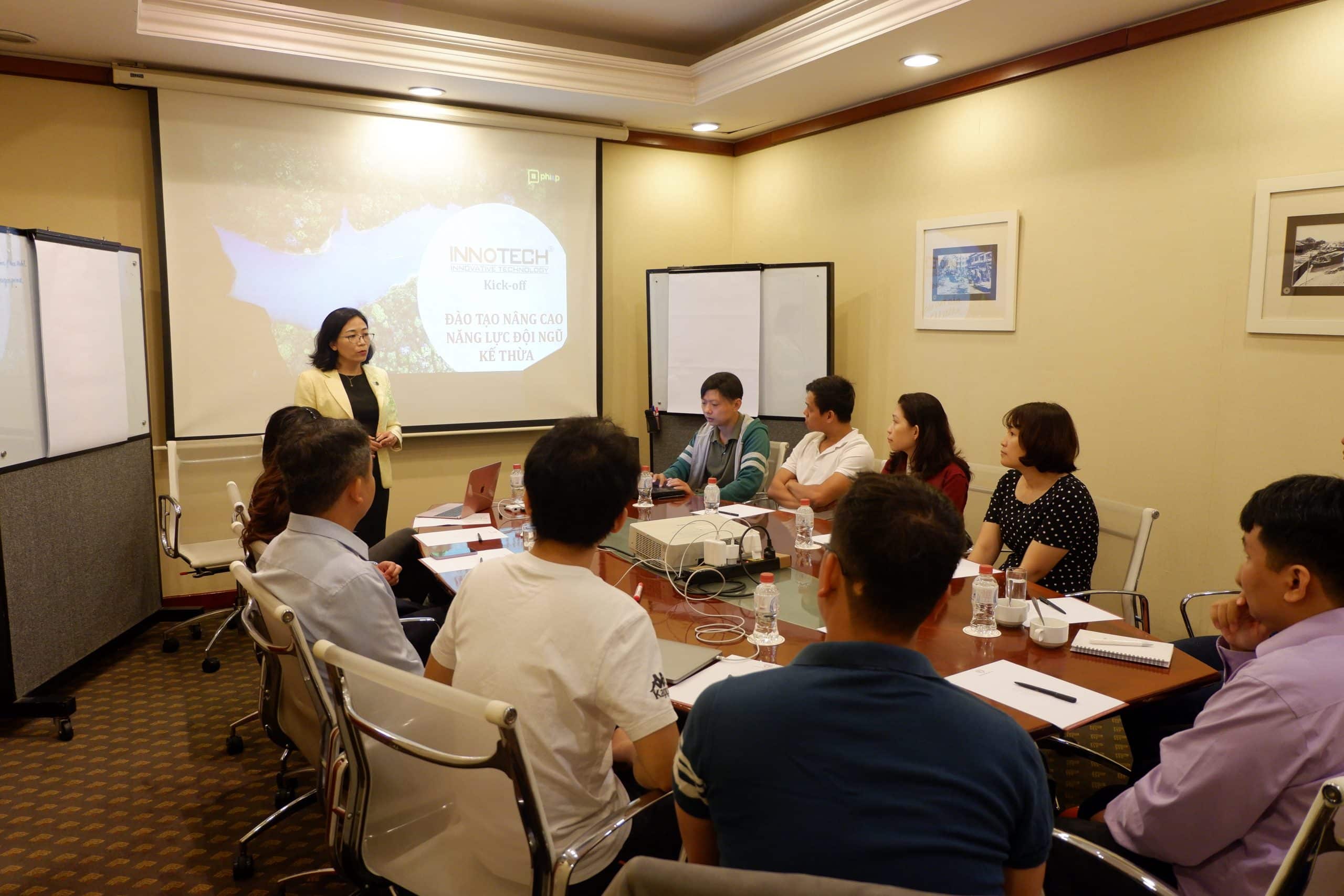 Leadership training is organized to improve knowledge and skills for the team
Besides, ITV is a sponsor of competitions in the field of information technology, to create useful playgrounds for students. Participate in volunteer activities to support and motivate people to overcome difficulties and rise in life.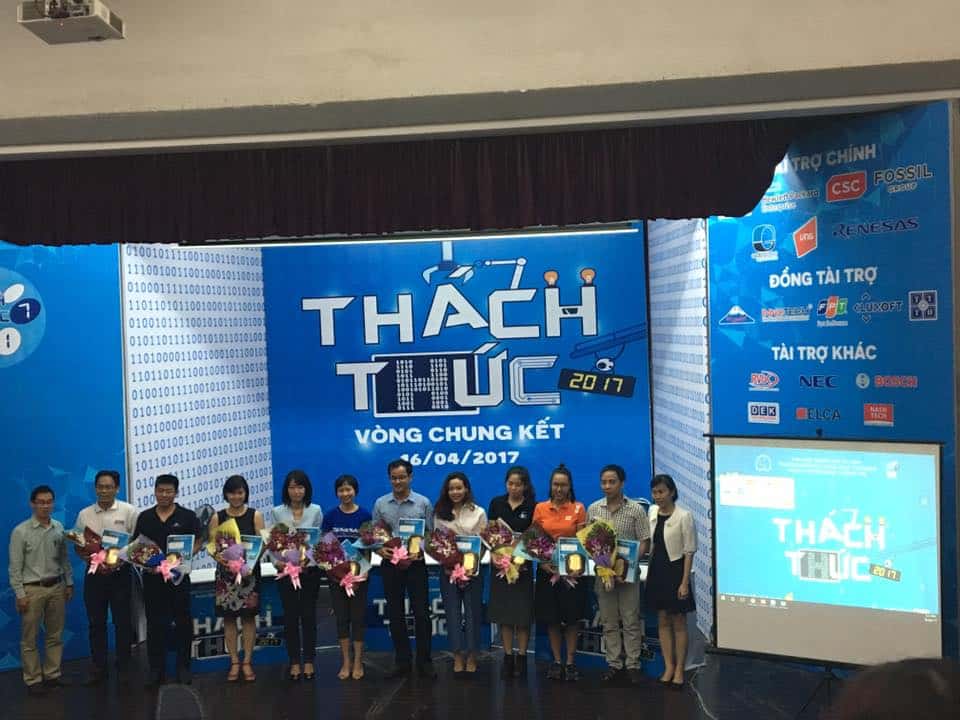 Innotech Vietnam was the sponsor of the "Challenge" program at the University of Science
With the reviews from ITV's staff you surely also have the answer to the question "Is Innotech a good company to work for?". Therefore, what are you waiting for without applying for a CV and becoming a member of Innotech now! Referral to the job position at https://innotech-vn.com/job/.